Social Network for Stories - STOHO
 STOHO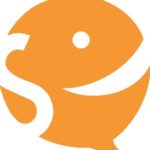 STOryHOuse (STOHO) is a social network for stories which offers a feast of opportunities for story tellers and literature enthusiasts. With STOHO, one can treat the community of literature lovers with interesting stories, articles, poems and spread happiness with no barriers of rules. People can use STOHO to write their mind and get connected to others. People who wish to relish the words by other authors can choose to read from a number of published stories and rate them according to their personal perception. It also allows them to like and comment on the words which spread positivity and hence motivates budding authors to boost their creativity and do better. This social network for stories also facilitates its users to follow their favourite authors. Users can get notified when there is a new story published, liked and commented upon.
WHY SOCIAL NETWORK FOR STORIES?
The key purpose of building STOHO is to provide an online platform for people to spread their perspective of feelings to the world. This can be done in an easy, interesting and effective way using short stories and poems. To achieve this, STOHO provides an attractive user friendly interface.  The interface can be easily used by kids as well as aged users. This makes STOHO one among the fastest growing social networks. STOHO architecture is built on ELGG which is a web framework for building social apps. The original framework has been extended with custom theme, advanced commenting, badges, and lastly with loads of analytics features.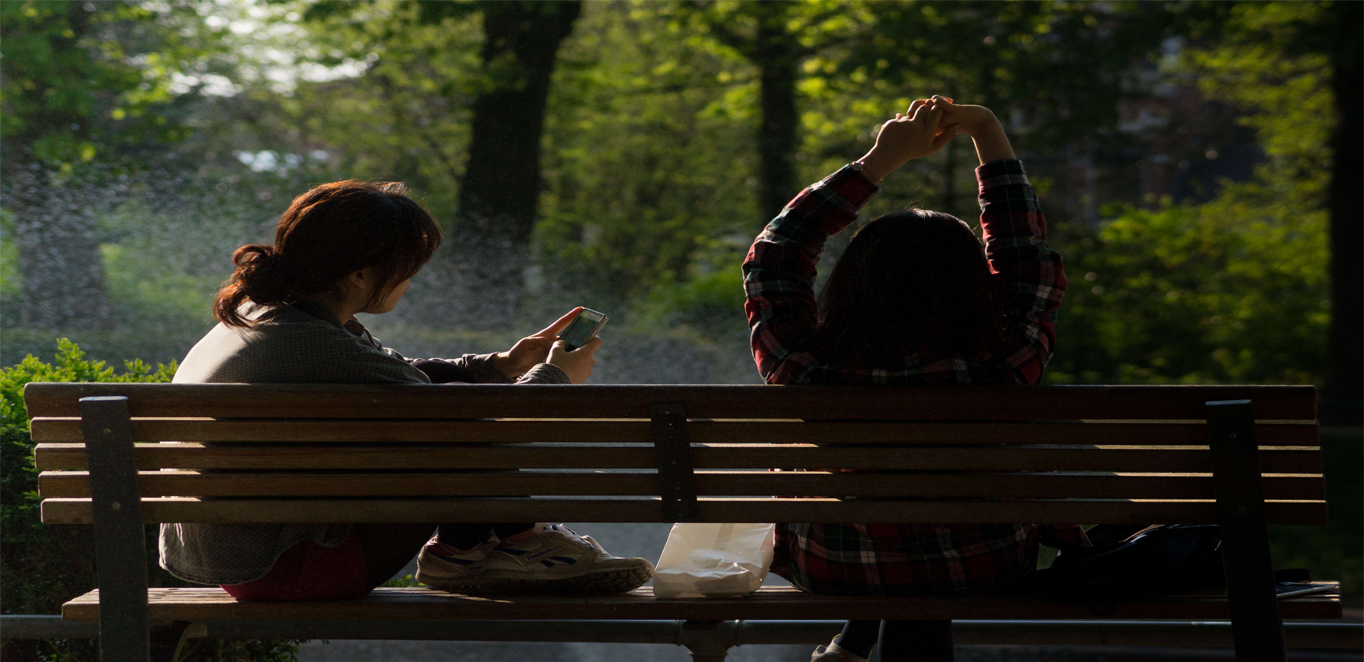 STOHO is the gateway of new talented authors to the world of literature. It is being developed from scratch by Silfra Technologies.  This social network for stories also provides a platform for businesses to advertise. Hence, it provides marketing support which leads to revenue generation. Currently STOHO is 3 months old, with an average of 2500 monthly visits. It is providing happiness for 2500 registered users with 100 stories by 50 authors. Check out the other social network we built on WordPress, Professiongurus.com